Do you recruit new employees yourself?
Have you ever hired the wrong person?
Let Jysk Vikarservice help you recruit new employees.
Before we start working with you, we would like to visit you and your company. To find the right employees, it is important that we know your company well. During the visit, we will also clarify strong points, concerns and circumstances. In other words, we will try to dig a little deeper.
Recruitment is about professional and social relations. That is why it is important that we talk to you and your employees to gain an understanding of your company culture.
After the visit and interview, we will have a picture of the employee(s) who could add value to your company. Then we can start the recruitment process.
Once we have identified the job and candidate profile, we start advertising and searching for qualified candidates on various platforms and media.
Once we have received and reviewed CVs and applications, we select candidates for a first interview to uncover their personal and professional qualifications. Following the interview, we will prepare a short presentation of each candidate and email it to you.
Then you select the candidates you would like to invite for an interview. We should be happy to provide input on the individual candidates before you decide whom you would like to meet.
We obtain references from the candidates' previous employers and keep you informed.
After having interviewed the individual candidate, you choose the one who matches the candidate profile. We make sure that all other applicants are turned down. We follow up on the recruitment after weeks four and ten.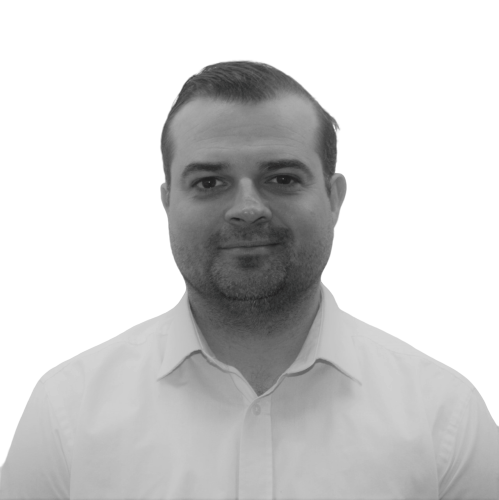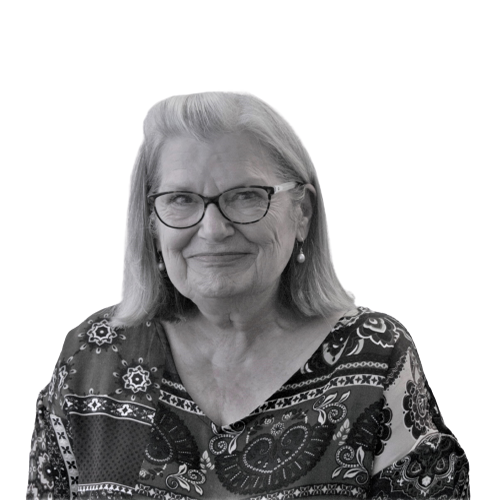 You do a fantastic job! Thank you so much for your cooperation when we were in dire need of maternity cover. It's always a pleasure working with you. You always manage to find such good candidates, which makes it almost impossible for us to choose. Candidates' CVs are always accompanied by fine descriptions. So, yes, I'm impressed.