We want to be your preferred partner when you need temporary solutions, Try & Hire, project employment or recruitment.
With more than 20 years of experience, we are constantly developing our business to meet the growing demand for temporary staffing, long-term temporary employment (Try & Hire), project employment and recruitment.
This means we can help you find the right professionals for temporary as well as permanent jobs.
With us on board, we can help avoid the costly affair of hiring the wrong person and spare you the time-consuming task of advertising for employees, reading applications, organising interviews, turning applicants down, etc.
Fruitful collaboration builds on mutual trust—and this is why we value the personal relations. Do not hesitate to contact us today if you are looking for new employees.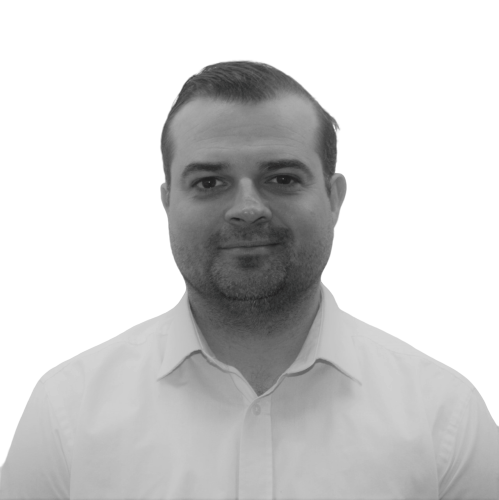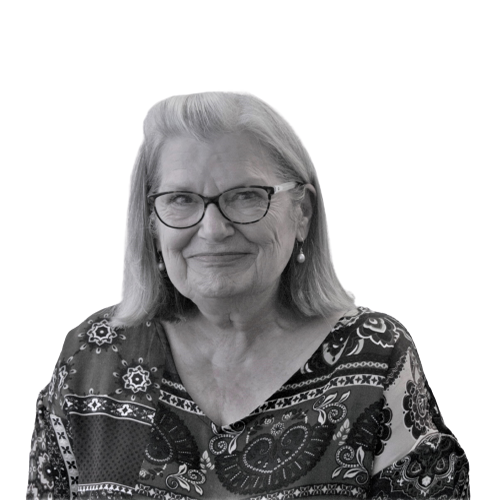 "The best service"
We have worked with Jysk Vikarservice for many years and have always received the best service. As a smaller company, it is important that the temps we get fit in with the company's culture and way of working, and JVS are very good at spotting that.
Lene Jensen
Produktions- og indkøbschef/Productionman, alsident system
"You do a fantastic job!"
You do a fantastic job! Thank you so much for your cooperation when we were in dire need of maternity cover. It's always a pleasure working with you. You always manage to find such good candidates, which makes it almost impossible for us to choose. Candidates' CVs are always accompanied by fine descriptions. So, yes, I'm impressed.
Elma Lomholdt
HR- og marketing Manager, Jorton